Innovative Solutions for the Print Media Industry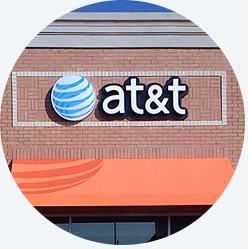 Cooley/Commercial Graphics specializes in the manufacture of print media used in commercial awnings, signs, banners, and indoor/outdoor advertising. Continuously progressive innovations to the chemistry now yield substrates that are lighter in weight and more environmentally sustainable while offering superior printability, weatherability, and strength.
Offering the best warranties in the industry, Commercial Graphics was the first to manufacture eradicable sign substrates and is the only manufacturer in the world to offer lightweight 7-ounce PVC and 4.2-ounce PVC-free substrates in widths up to 5 meters, and Jumbo Rolls up to 3.5 kilometers in length.
Commercial Graphics proprietary products: