A Commitment to Environmental Sustainability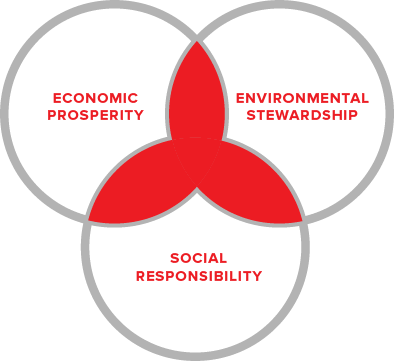 Cooley's commitment to sustainable chemistry is reflected in its state-of-the-art research & development and manufacturing facilities, stringent process controls, exhaustive safety practices, compliance testing, and responsive technical assistance. Its modern R&D Innovation Center is home to industry-leading chemists, chemical analysis and material testing capabilities, and prototype extrusion equipment.
Cooley further demonstrates its pledge to sustainability through achieving ISO certification, whose primary purpose is continuous improvement through the use of internal and external audits and process documentation. The ISO 9001:2008 standard provides a true and tested systematic framework for managing a company's manufacturing processes. The ISO 14001 standard demonstrates the Company's environmental responsibility and commitment to sustainability.
View/Download Cooley's ISO Cerificates Here: