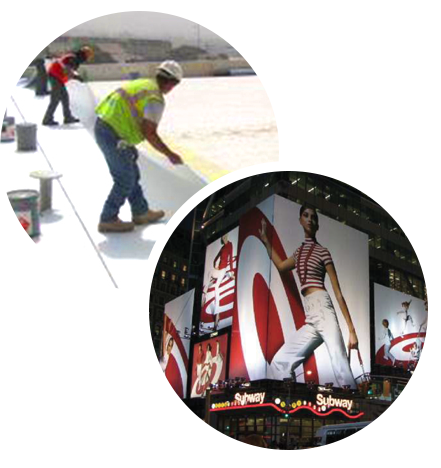 COMPANY OVERVIEW
INDUSTRY: Polymer technology and industrial fabrics
HEADQUARTERS: Pawtucket, Rhode Island, United States
LEADERSHIP: Please visit our Leadership Team page.
GLOBAL OPERATIONS: Cooley markets and distributes its products in over 50 countries on six continents.
COLLABORATION PARTNERS: Dow Chemical, DuPont, Johns Manville, Hewlett Packard, and other premier global companies
SERVICE HIGHLIGHTS
Cooley, in collaboration with Dow Chemical, developed a breakthrough sustainable stadium wrap material for the 2012 London Olympics.
Cooley developed Oasis®, a new NSF-certified reservoir cover technology with initial projects in Australia and South Africa.
Cooley's CoolThane® material was instrumental in the containment of the 2010 Gulf of Mexico oil spill.
More than 40% of Cooley's annual revenue comes from new products.
Cooley's CoolThane®is used in Formula One race cars' fuel tanks.
Cooley has not had a material roofing failure in 25+ years.